MR. GAY NEW ZEALAND 2018 FINAL
The 10th annual Mr. Gay New Zealand Final will be held at the Ending HIV Big Gay Out on the 11th of February 2018 at  Coyle Park, Auckland.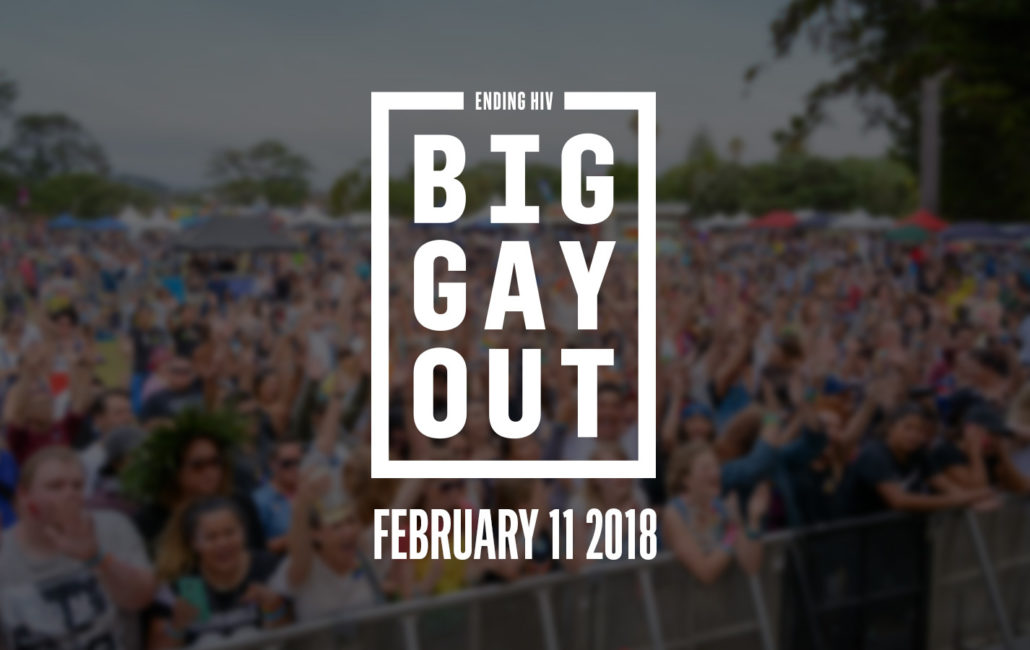 MR. GAY WORLD 2018 
The 10th Mr. Gay World, hosted by South Africa will be held in May 2018. Featuring a range of events and competitions where delegates from around the world competed for the title of Mr. Gay World 2018.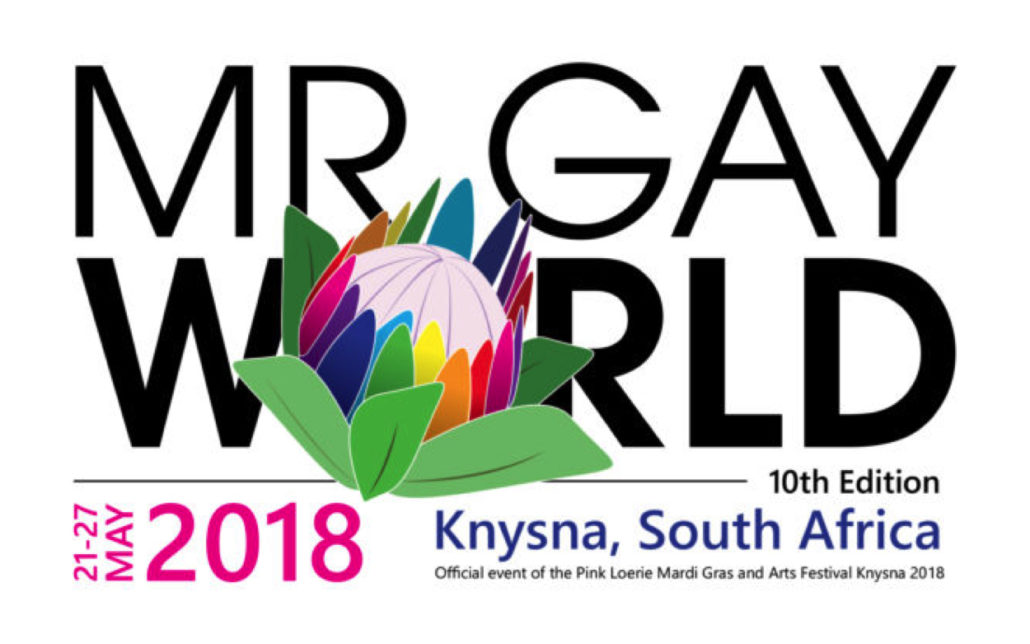 Past Events
 MR. GAY NEW ZEALAND 2018 REGISTRATIONS OPEN/CLOSE
Applicants are able to register their interest in becoming the next Mr. Gay New Zealand. Registrations open Monday the 18th of December 2017 and close Monday the 15th of January 2018.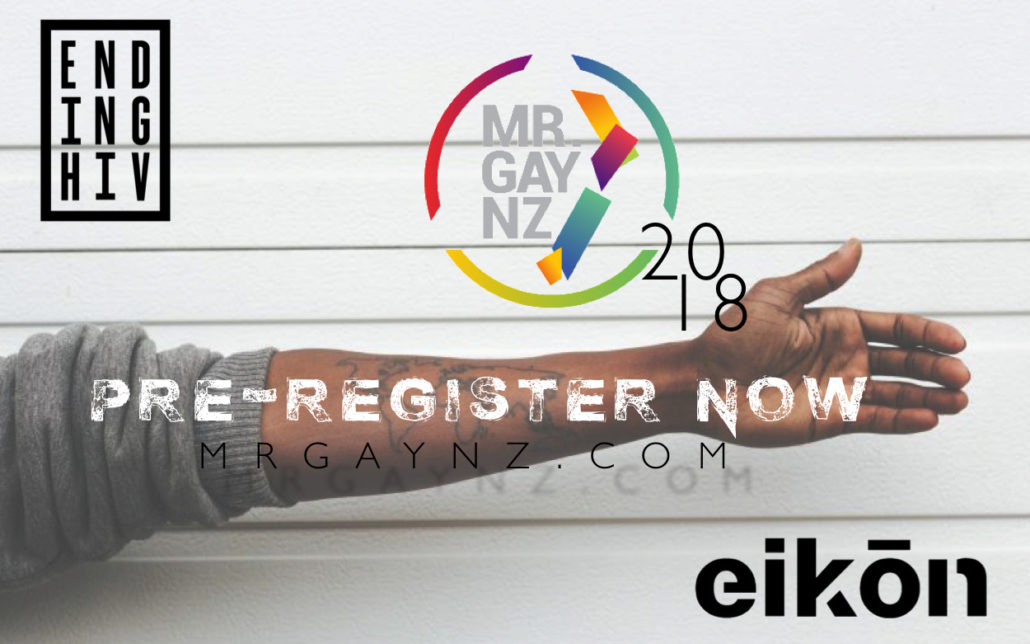 MR. GAY WORLD 2017
The 9th Mr. Gay World, hosted by Madrid and Maspalomas, Spain was held from the 5th to the 10th of May. Featuring a range of events and competitions where delegates from around the world competed for the title of Mr. Gay World 2017. Won by Mr. Gay Philippines.MR. GAY NEWZEALAND 2017 FINAL
The Mr. Gay New Zealand 2017 Final was held at the Ending HIV Big Gay Out at Coyle Park, Auckland on 12 February 2017