ABOUT NICK FRANCIS
Nick represented New Zealand at Mr. Gay World 2019 in South Africa having won Mr. Gay New Zealand 2019 in Auckland at the Ending HIV Big Gay Out.
​
Nick who was one of the most loved and respected deligates at Mr. gay World, took his campaign titled "Waves Of Change" to the competiton, aiming to encourage pacifica and other groups to be proud of who they are within the LGBTI community.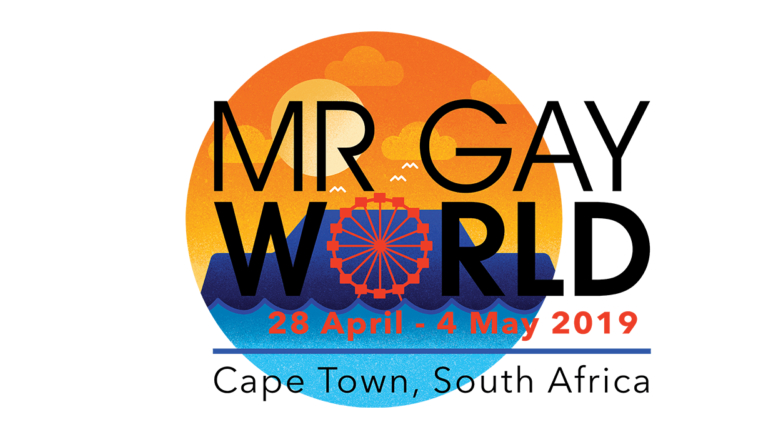 During Nick's time in South Africa participating in the Mr. Gay World 2019 competition, Nick competed in various challenges including …
a photo challenge
a sports challenge
a fashion show/run way challenge
a swim suit challenge
a public speaking
and a local outreach challenge where MGW is able to work with a local charity to give back to the community in hosting the competition.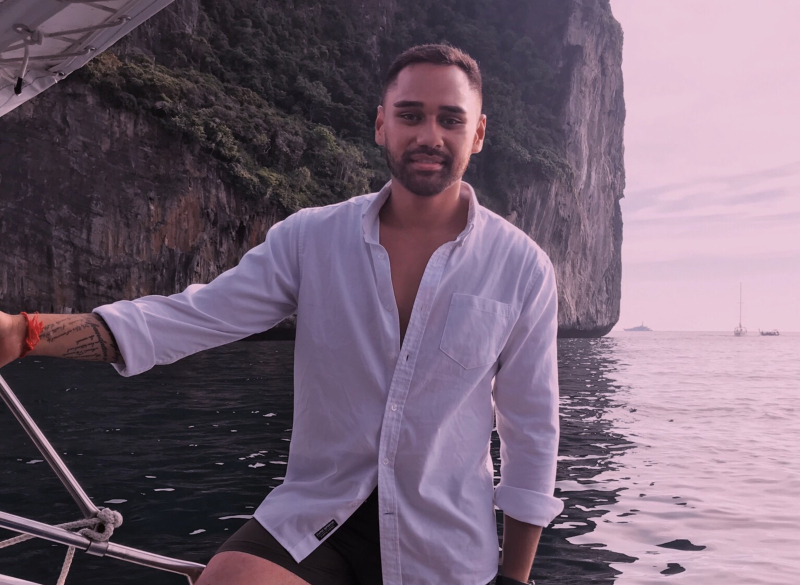 MR. GAY
WORLD 2019
Mr. Gay World 2019 was hosted in Cape Town South Africa.
MR. GAY NEW ZEALAND 2019 PARTNERS AND SPONSORS
Mr. Gay New Zealand 2019 was sponsored by Tower Insurance, Gay Nation, Gay express Magazine, the New Zealand AIDS Foundations Ending HIV Campaign, and OutLine.