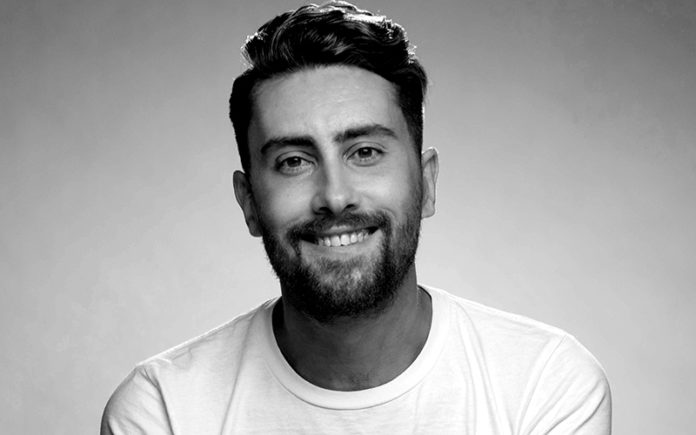 ABOUT CHARLIE TREDWAY
Charlie Tredway represented New Zealand at Mr. Gay World 2017 in Spain having won Mr. Gay New Zealand 2017.
​
Charlie Tredway made history becoming the first openly HIV Positive Mr. Gay New Zealand, and has dedicated his life to fighting HIV stigma & discrimination.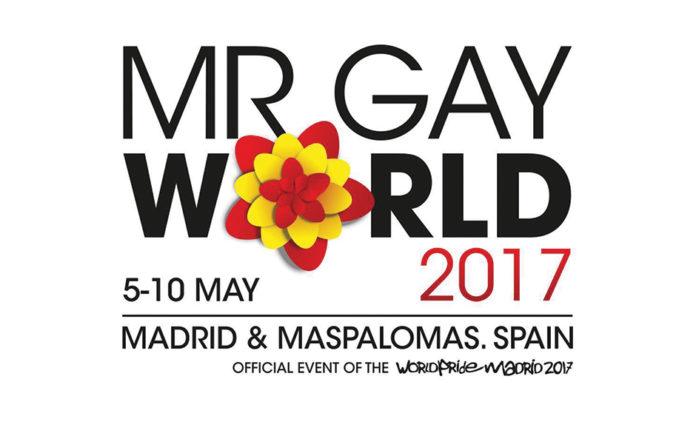 During Charlie's time in Spain, participating in Mr. Gay World 2017 competition, Charlie competed in various challenges including …
a photo challenge
a sports challenge
a fashion show/run way challenge
a swim suit challenge
a public speaking
and a local outreach challenge where MGW is able to work with a local charity to give back to the community in hosting the competition.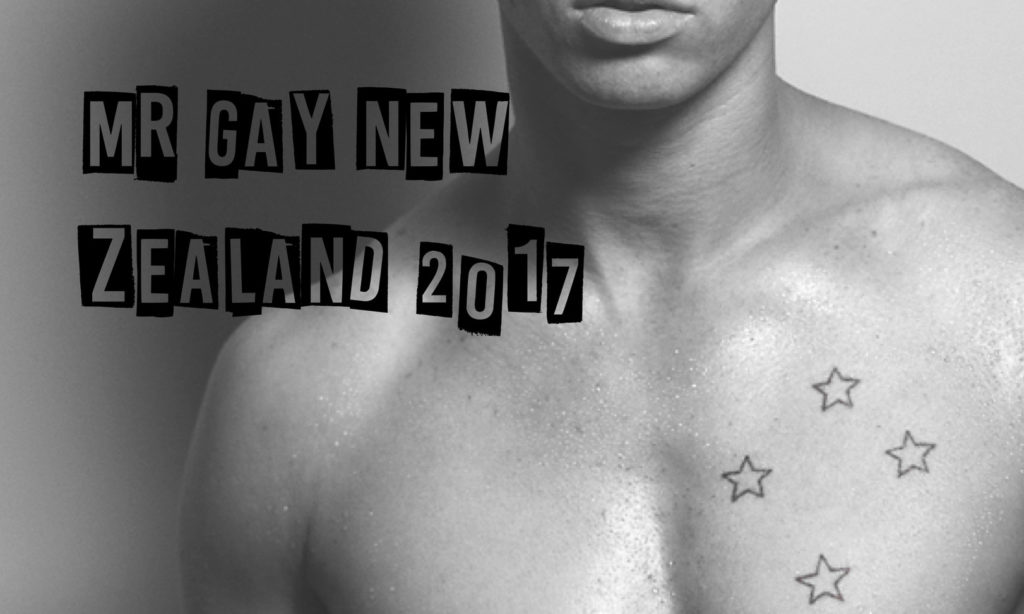 MR. GAY
WORLD 2017
Mr. Gay World 2017 was hosted in both Madrid and Gran Canaria of Spain.
MR. GAY NEW ZEALAND 2017 PARTNERS AND SPONSORS
Mr. Gay New Zealand 2017 was sponsored by Eikon Media, and the New Zealand AIDS Foundations Ending HIV Campaign.